Whether you are getting ready to enter the Sensorium Galaxy metaverse or to play and earn with SENSO DAPP, chances are you need SENSO tokens to make the most out of these digital experiences. In this quick guide, you'll learn how to buy SENSO in a few simple steps.
First time you hear about SENSO? Worry not. Sensorium is a Web3 company and, as such, we are deep believers in decentralization. Blockchain technology is a core pillar of this new web paradigm as it enhances our ability to empower users in exciting ways.
SENSO fuels the Sensorium product ecosystem. From purchasing immersive experiences to minting unique AI-driven virtual beings and earning rewards in exciting intergalactic missions, SENSO is behind it all. Our tokens guarantee full transparency and true ownership in each of your interactions with our products. For more details, you can read our SENSO Whitepaper.
How to buy SENSO tokens on KuCoin
Step 1 - Log in or sign up on an exchange of your choice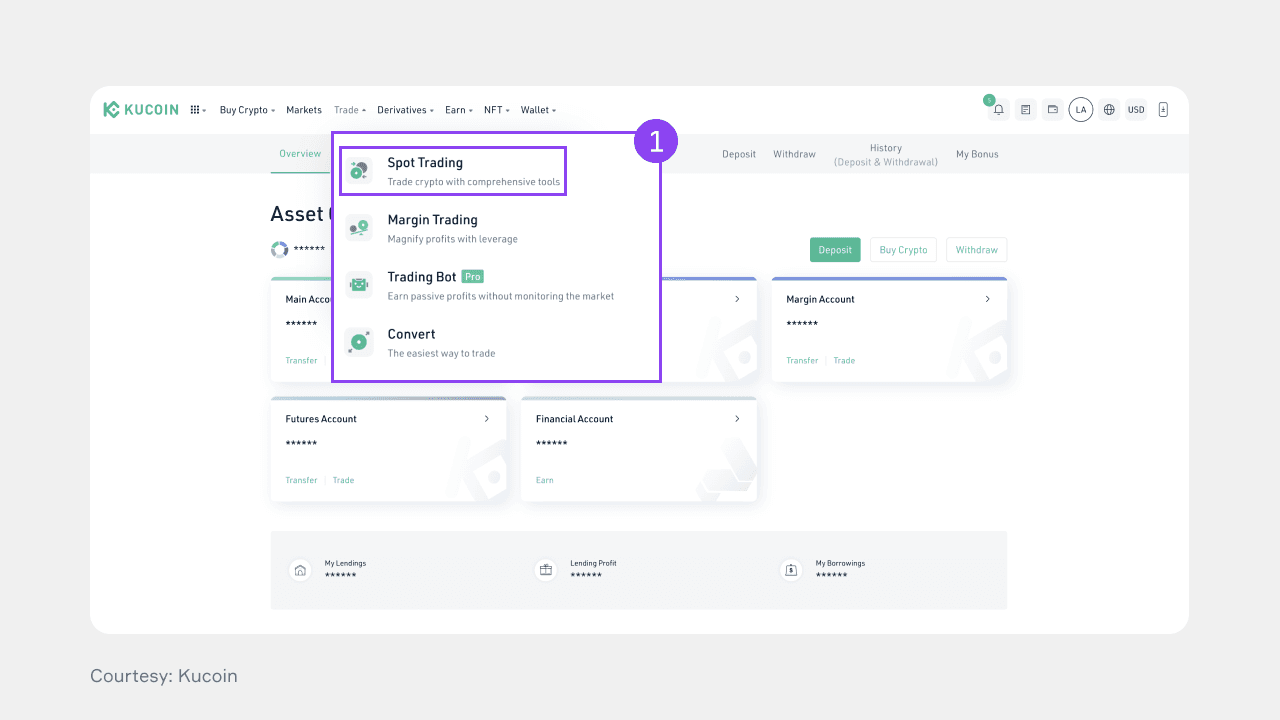 To illustrate the purchasing process, we've picked KuCoin — one of the most popular choices among our community members. While the process might slightly differ depending on your exchange of choice, the following steps serve as general guidance to get started.
SENSO tokens are currently featured in the following exchanges: KuCoin, HitBTC, Gate.io, Bitcoin.com, Hotbit, BitForex, Bittrex, Poloniex, MEXC, and Lbank. If you are a client of any of these exchanges, log in to your account or select one and follow their steps to sign up.
Step 2 - Search and select a trading pair featuring SENSO
Now it's time to pick a pair of your convenience to get SENSO. You can exchange Bitcoin (BTC), Ethereum (ETH), and Tether (USDT) for SENSO tokens.
Keep in mind that not all exchanges present the same trading pairs. If you're in doubt, you can verify the available pairs on our official page.
Step 3 - Set the amount of SENSO you intend to purchase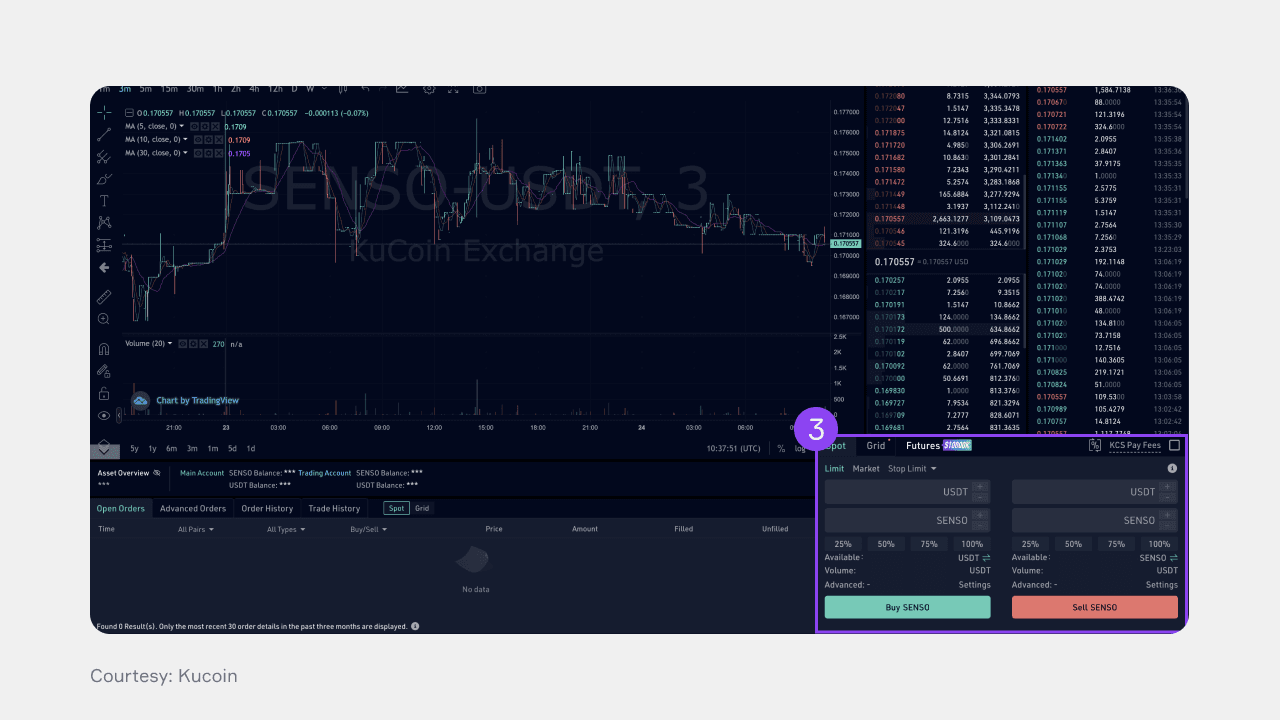 Open the trading pair of choice and click "Buy". With KuCoin, you can choose between a limit or a market order. The key difference is that a limit order is set to buy or sell at a specified price level, while a market order will trigger at the best available price in the current market.
To set your purchase limit order, enter a price for which you're willing to buy SENSO and the number of tokens you wish to purchase. In the case of a market order, simply enter the amount of BTC, ETH, or USDT you wish to exchange for SENSO tokens.
Step 4 - Confirm the transaction
If everything looks good, press "Buy SENSO" to confirm the transaction and place the order. The execution time will vary based on trading volume and the order type.
Step 5 - Start using your SENSO
Well done! You're officially a SENSO holder, and you can start using your tokens in our multiple products. Go ahead and get your first virtual being on the Sensorium Galaxy Store.
If you still have questions about this process, you can join our Telegram Chat and communicate with our Community Support team.