SENSO is an ERC-20 token compatible with a long list of Ethereum-compatible wallets. Yet, most wallet providers require users to add SENSO as a custom token. Follow the steps below to ensure that your holdings are correctly displayed on your chosen service. Let's get started!
Adding SENSO as a custom token to your wallet service is an important step if you are having troubles visualizing your holdings. In the example below, you can see a classic visualization of SENSO holdings prior installation. Regardless of having funds in your wallet, your SENSO balance might show a value equal or similar to 0.00001 SENSO or 0 USD.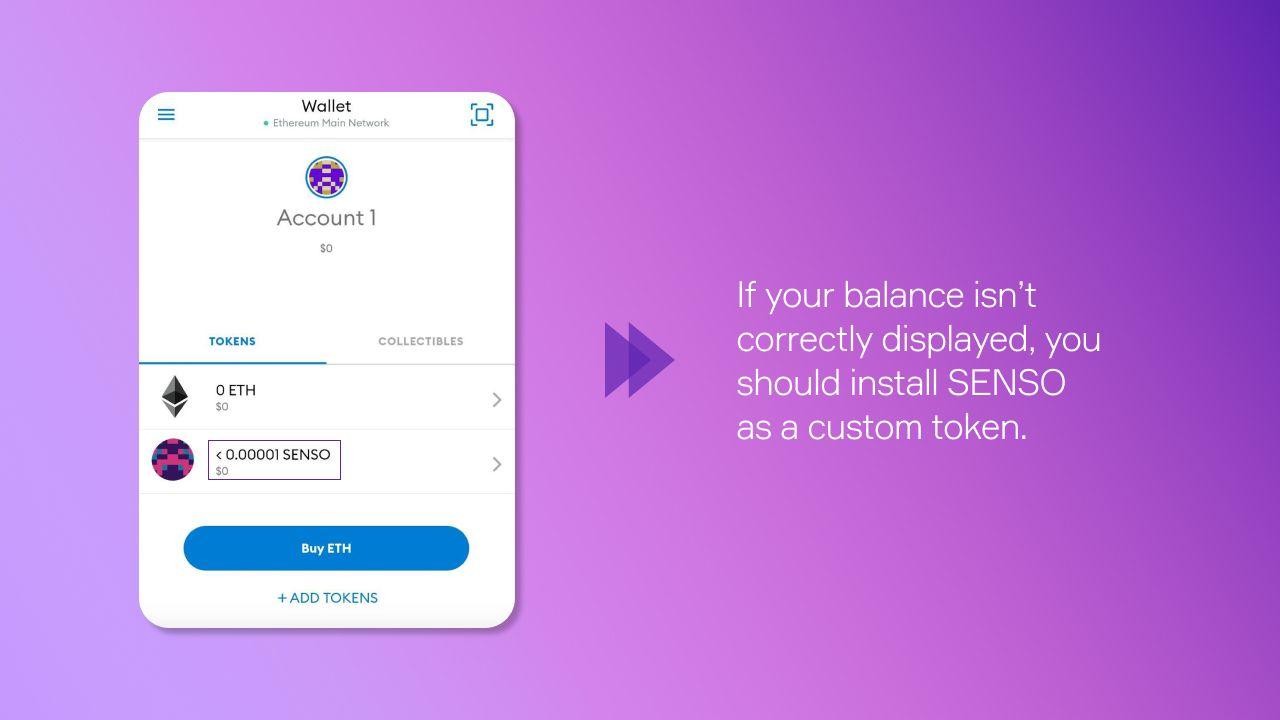 Is it your case? No worries. We've got you covered. Here's what to do:
Step 1: Log into your wallet provide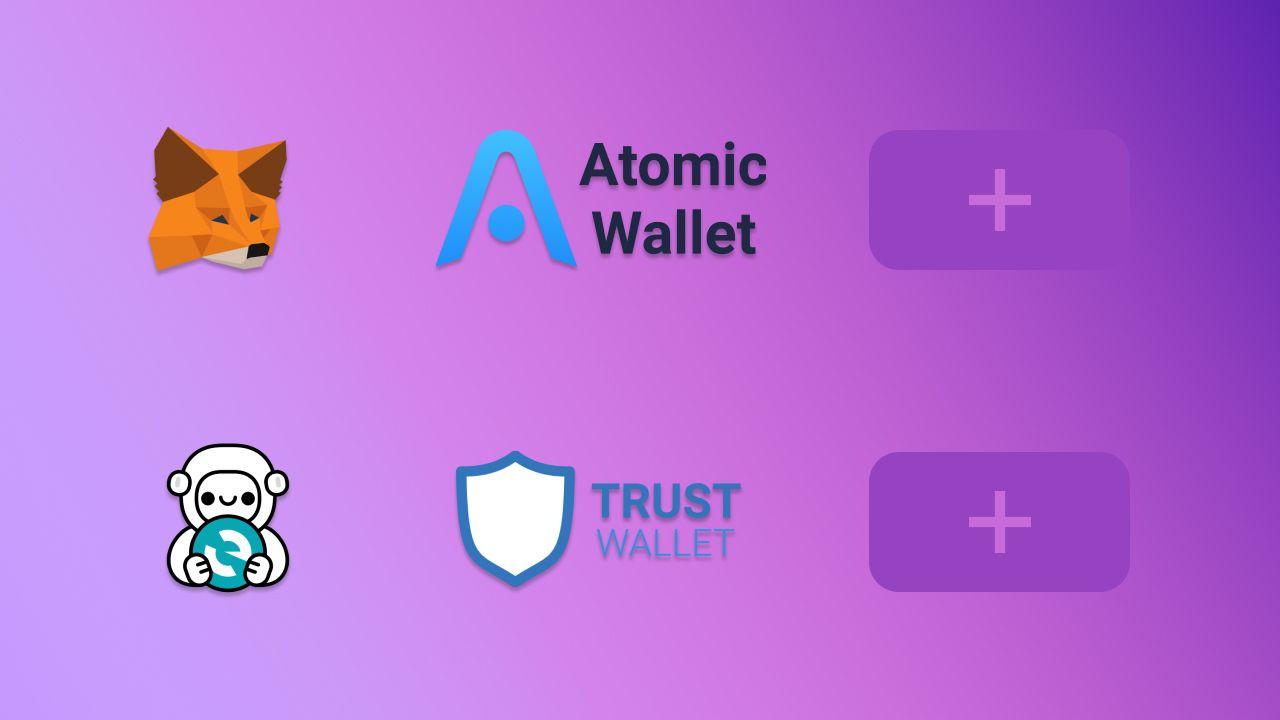 Whether you're using MetaMask, MyEtherWallet, Atomic or Trust, almost all wallet service providers offer the option to add custom tokens. If you're having trouble finding information about this matter, we strongly recommend contacting your wallet support team to clarify the specific steps you need to follow in order to add SENSO as a custom token.
Keep in mind that sending SENSO to incompatible services might result in permanent losses.
Step 2: Search for SENSO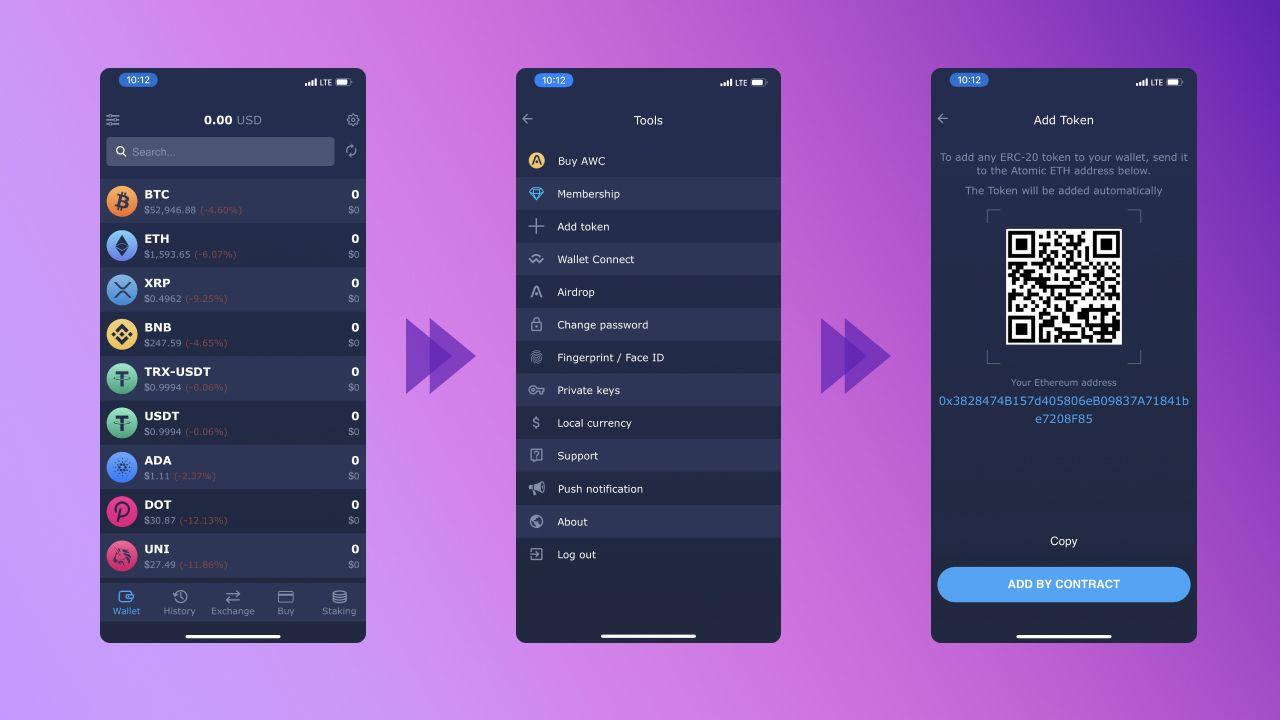 As a general rule, you should search for SENSO tokens in your wallet. If the token isn't included, try finding the option to add a custom token. Typically, you can either find this feature on settings or the token explorer. It's important to note that not all providers offer this option.
Step 3: Add SENSO as a Custom Token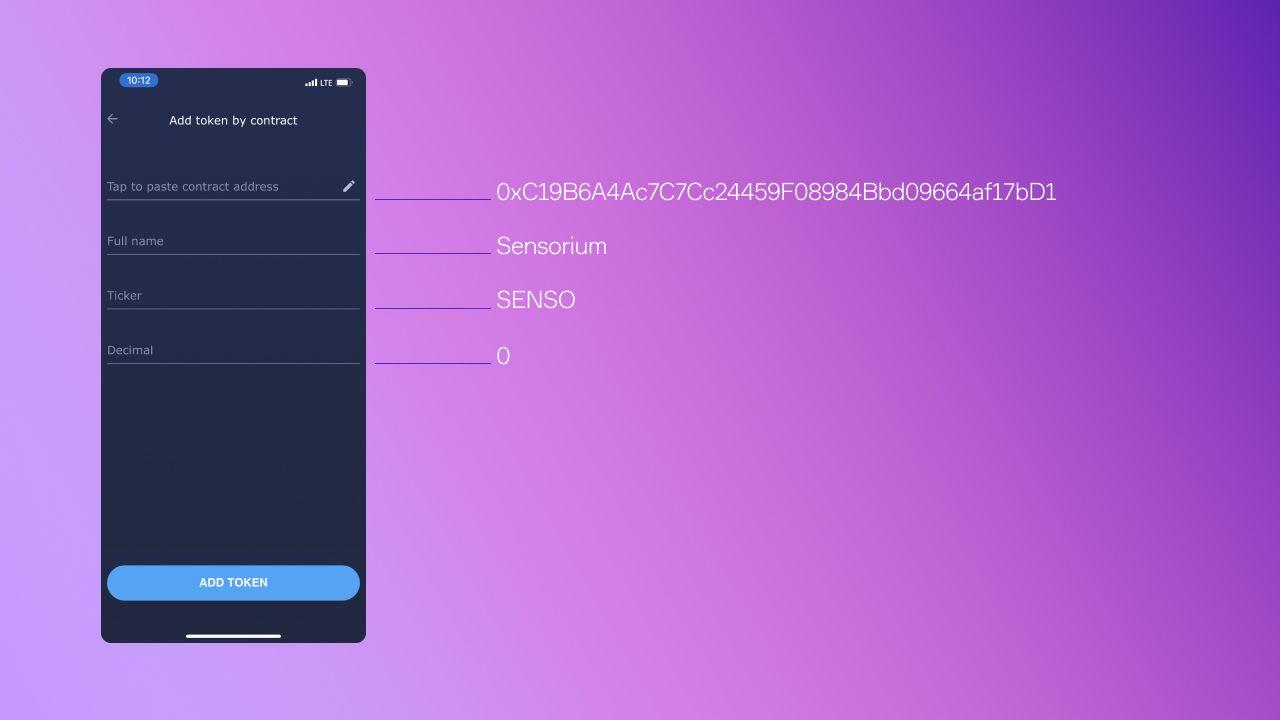 Once you've clicked on the option to add a custom token, you'll be required to fill a few key details, including: token contract address, token name, token symbol, and decimals of precision.
Here are the details you should add:
Token contract address: 0xC19B6A4Ac7C7Cc24459F08984Bbd09664af17bD1
Token name: Sensorium
Token symbol: SENSO
Decimals of Precision: 0
Step 4: Check Your Balance
Now check your balance and verify that your SENSO holdings are adequately displayed in token units as well as an approximate fiat conversion (example: USD).
Still in doubt?
Reach out to our support team via the official Telegram Group. Subscribe to our news channel to stay tuned with all updates related to SENSO token.